City leaders deserve big thank you for levee decisions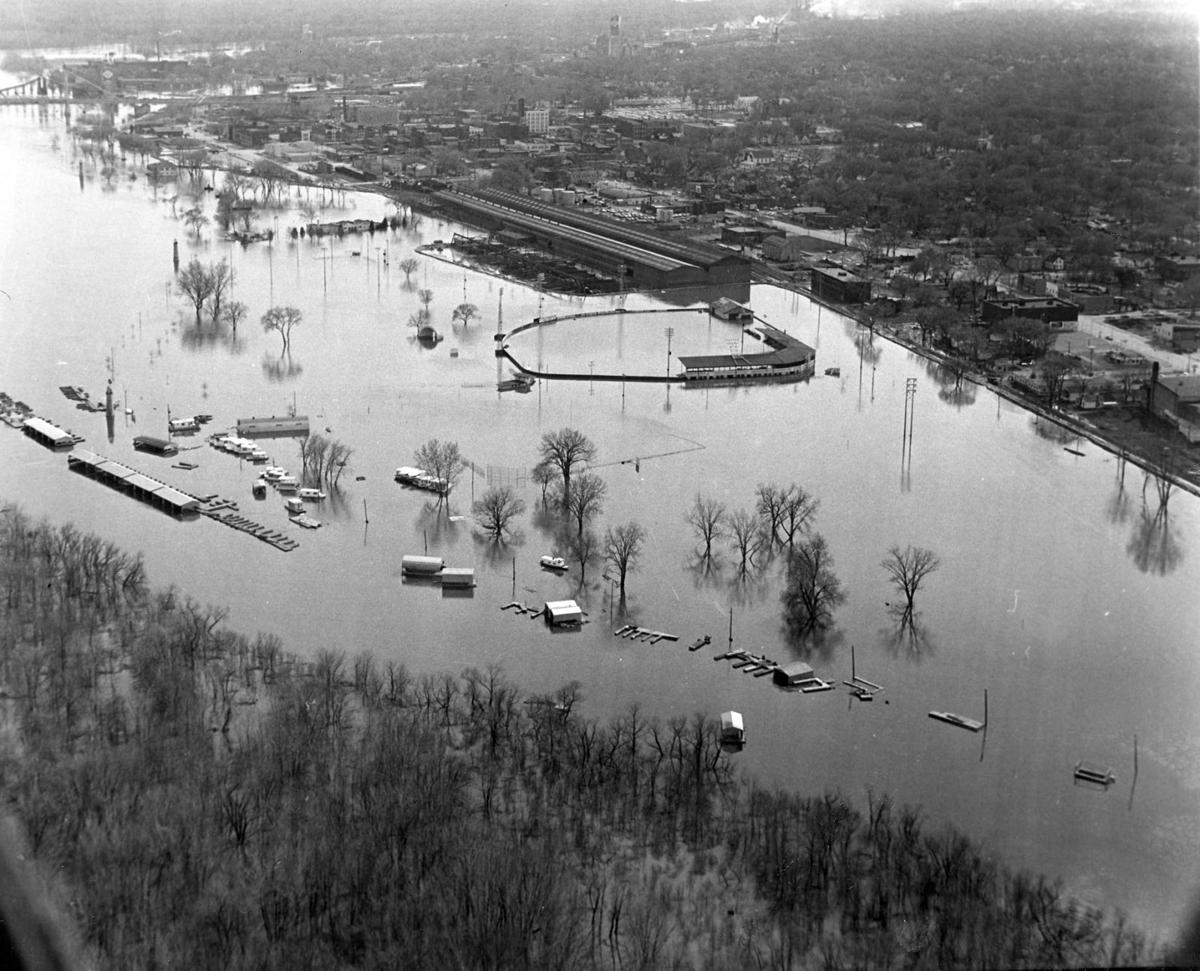 Fifty years ago today, the city of Clinton saw a crest on the Mississippi River that it never had before — 24.85 feet, almost 9 feet above flood stage.
And with it came inevitable damage to homes and property, which at that time totaled over $5 million due to water making its way onto city streets via river banks and waterways and up from the ground throughout the city.
But with it also came decisions that would shape the future of Clinton and prevent the city from having to deal with a flood of that scope again.