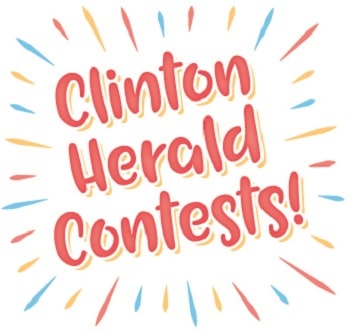 ">
Esther Phialmlee, 78, of Savanna, IL, died Thursday, June 13, 2019. A graveside service will be held Friday, June 21, 2019 at 11 am at Savanna Township Cemetery. Memorials can be made to Animal Care organizations.
Andrea Marie Blohm age 79 of Clinton, passed away Monday, June 17, 2019 at her home following a 10 month battle with cancer. Arrangements are pending at the Pape Funeral Home.
Larry W. Emmert, 79 of Clinton passed away Sunday, June 16, 2019 at Eagle Point Health Care Center - Clinton. Snell-Zornig Funeral Home is assisting the family, full obituary will be in Wednesday's newspaper.