Download it today!
The app is free to download, but subscribers can access daily editions and premium mobile content for one low price.
Download daily editions to read offline at your convenience.
Browse photos and watch videos of local and national events.
Access FREE local weather, events, classifieds and shopping information.
Share articles, photos, coupons and local events with your friends on social networks.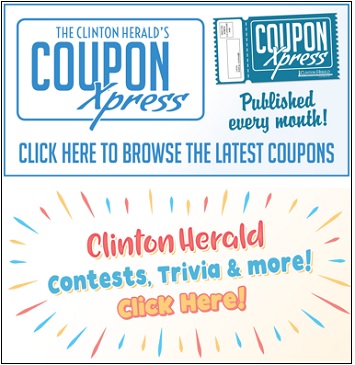 Ron Jurgersen, 89, died Wednesday, March 4, 2021, at Park Vista, Camanche. Visitation 2:00 until 4:00 p.m. Sunday at Schultz Funeral Home, DeWitt with Funeral 10:30 a.m. Monday at Grace Lutheran Church, DeWitt. Complete obituary www.schultzfuneralhomes.com.