Camanche bowl
Photos by Carie Kuehn | Clinton Herald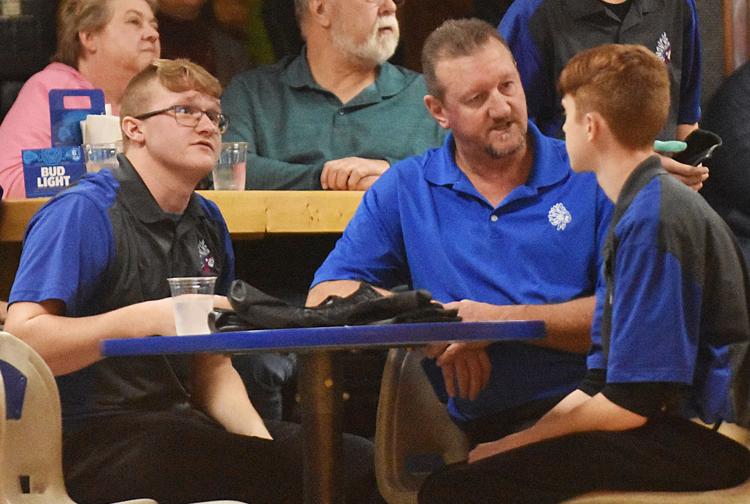 As featured on
CAMANCHE – New season, new roster, new coach – same results.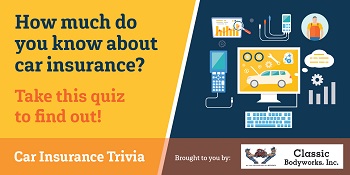 ">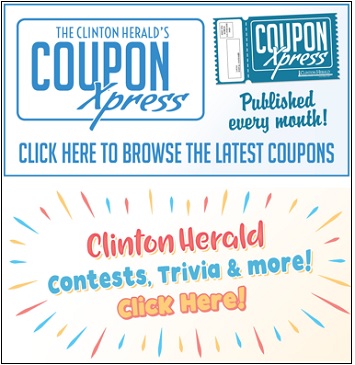 Harry C. Lewis Jr. 68 of Clinton, passed away Tuesday at his home. Arrangements are pending at the Clinton Chapel Snell-Zorning Funeral Homes & Crematory.
John Sander, 81, formerly of Camanche passed away Saturday, December 7, 2019 at Eagle Point Health Care Center. Funeral services will be Saturday, 11:00 am at Snell-Zornig Funeral Home, Clinton. Visitation will begin at 9:30 am.
CLINTON [mdash] Herman A. Hensel age 85 of Clinton, passed away Tuesday Dec. 10, 2019 at Eagle Point Nursing Home. According to his wishes, cremation rites will be accorded. Burial will be held at Lusk Cemetery in Albany, IL. The Pape Funeral Home is assisting the family. Online condolences …