CNHI News Service
Billy Ragley, of Johnstown, Pa., said Trumpism will last the next 100 years.
As featured on
President Donald Trump and challenger Joe Biden are intensifying their efforts to persuade uncommitted voters to pick sides in the closing days of the presidential election campaign.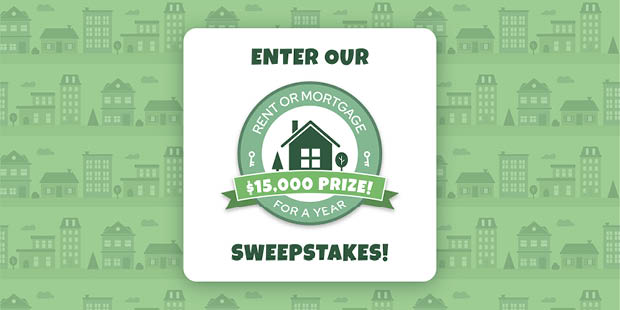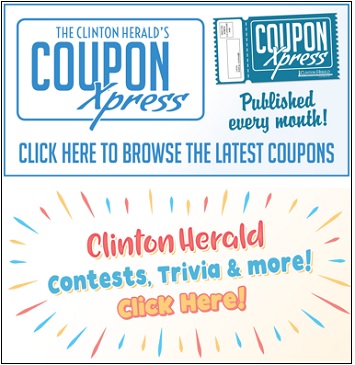 David P. Beeck, age 88, of Miles, passed away Tuesday, November 24th, 2020, at Select Specialty Hospital, Davenport. A private family funeral service will be held. Friends are invited to share in David's life at www.lawjonesfuneralhome.com.
Rodney V. Jensen 77 of Clinton, died Tuesday Nov. 24, 2020 at his home. Cremation rites have been accorded and burial at St. Irenaeus Calvary Cemetery, Clinton later date. The Pape Funeral Home assisting the family.