VIDEO: Rescuers work to pull man from Niagara River near Goat Island
Rescuers work with a man in the Niagara River on Thursday.
As featured on
NIAGARA FALLS, N.Y. -- Lt. Clyde Doty kept telling the man clinging for his life in river rapids 100 yards from the brink of the American Falls the same thing over and over:  "We got you, we got you."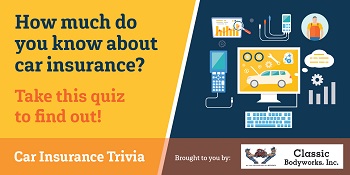 ">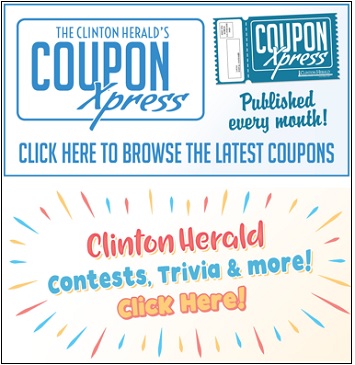 Roger A. Oderwald, 63, of Clinton, died Sunday at MercyOne, Clinton. The Clinton Chapel Snell-Zornig Funeral Home & Crematory is assisting the family with arrangements.
Peter J. Lassen 72 of Clinton, passed away Sunday, November 10, 2019 at Mercy One Medical Center. Further arrangements are pending at Pape Funeral Home.