SAVANNA, Ill. — Air Force Airman Jacob A. Kasbohm graduated from basic military training at Joint Base San Antonio-Lackland, San Antonio, Texas. 
FULTON, Ill. — Pvt. 1st Class William (Brycen) Dolan of Fulton, IL, formerly of Camanche, IA graduated on Oct. 16, 2014 OSUT from Military Police Training at Ft. Leonardwood, MO.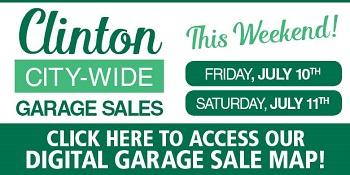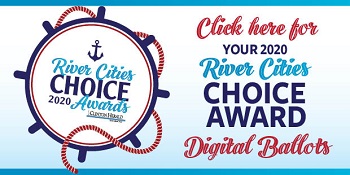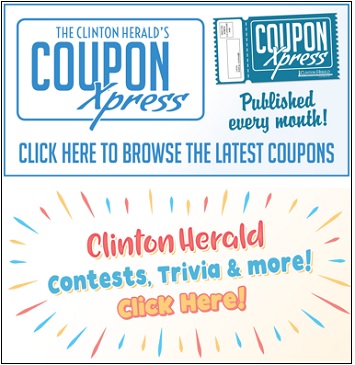 Warren D. Henschel, 60, of Dubuque, formerly of Clinton, died Monday at his home in Dubuque. Arrangements are pending at the Clinton Chapel Snell-Zornig Funeral Homes & Crematory.