Iowa Gov. Kim Reynolds Press Conference | May 12, 2020, 11:30 a.m.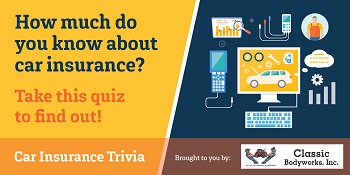 ">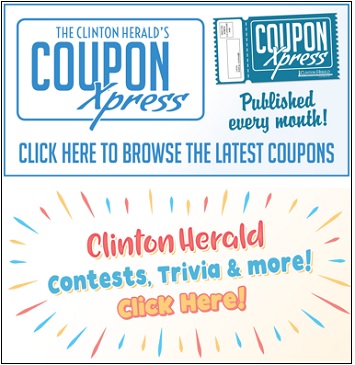 David J. Pothof, age 26 of Clinton, passed away Friday, May 29, 2020 at Mercy One. Funeral arrangements are pending at the Pape Funeral Home.
Tom Dalton, 69, died May 26, 2020 at home. Military Rites will be held at 10:30 a.m. Monday at Schultz Funeral Home, DeWitt with interment at Rock Island National Cemetery. A complete obituary is at www.schultzfuneralhomes.com.
CLINTON [mdash] Gerralen L. Crieger, 73 of Clinton, passed away Tuesday, May 26, 2020 at Mercy One Hospital. According to her wishes, cremation rites have been accorded. A private celebration of life will be held at a later date. The Pape Funeral Home is assisting the family. Online condolen…