Democrats pass revised legislative maps that face Republican court challenge
State Rep. Avery Bourn, R-Raymond, House Assistant Majority Leader Elizabeth Hernandez, D-Cicero, and state Rep. Ryan Spain, R-Peoria, during Tuesday's legislative special session. 
TownNews.com Content Exchange
TownNews.com Content Exchange
As featured on
(The Center Square) – Democrats in the Illinois House pushed through revised legislative maps 30 minutes after the final drafts were released while the Republican minority continued to object.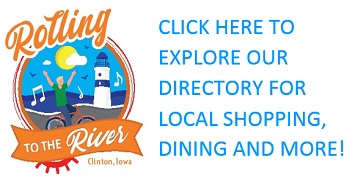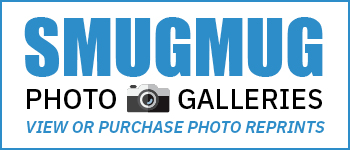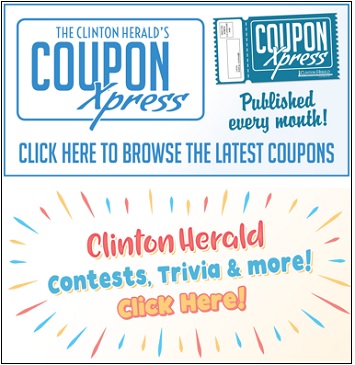 Eugene C. "Pops" Frederick, age 88 of Clinton, passed away Friday, September 24, 2021 at his home. Private services will be held on Wednesday, September 29, 2021. Further arrangements are pending at the Pape Funeral Home.
Peggy J. "Peg" Schroeder, age 65 of Clinton, passed away Thursday, September 23, 2021 at the Alverno. Private family services will be held Monday September 27th at the Pape Funeral Home. See Peg's obituary at www.papefh.com.
Lorraine Yvonne Dobson, 70, of Preston, died August 24, 2021 at MercyOne Hospital, in Dubuque, IA. Cremation rites have been accorded. A memorial visitation will be held from 12:00-2:00pm, Sunday, September 26, 2021 at Law-Jones Funeral Home, Preston.
Winston Rock, 73, Low Moor, died September 5, 2021. Visitation will be from 12:00 noon until the service at 3:00 Saturday (Today) at Elvira Zion Lutheran Church. A complete obituary may be viewed at www.schultzfuneralhomes.com.