Elizabeth Warren speaks in Elkhart
Senator and democratic presidential candidate Elizabeth Warren visited Elkhart to speak to the 600 people gathered at the Northern Indiana Event Center.
As featured on
Elizabeth Warren has plans for America, and she was in Elkhart Wednesday to share them with the people.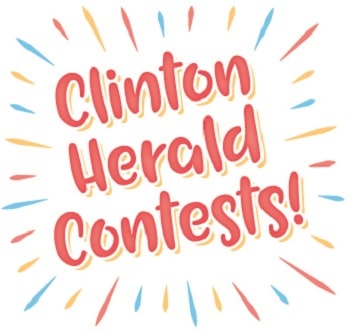 ">
LaVaughn Lampe passed on Friday, June 21, 2019 while playing her favorite activity, bingo. No memorial is planned; however, she will be interred in Clinton, Iowa, mostlikely in the fall.