Fulton volleyball
Beau Troutman | Clinton Herald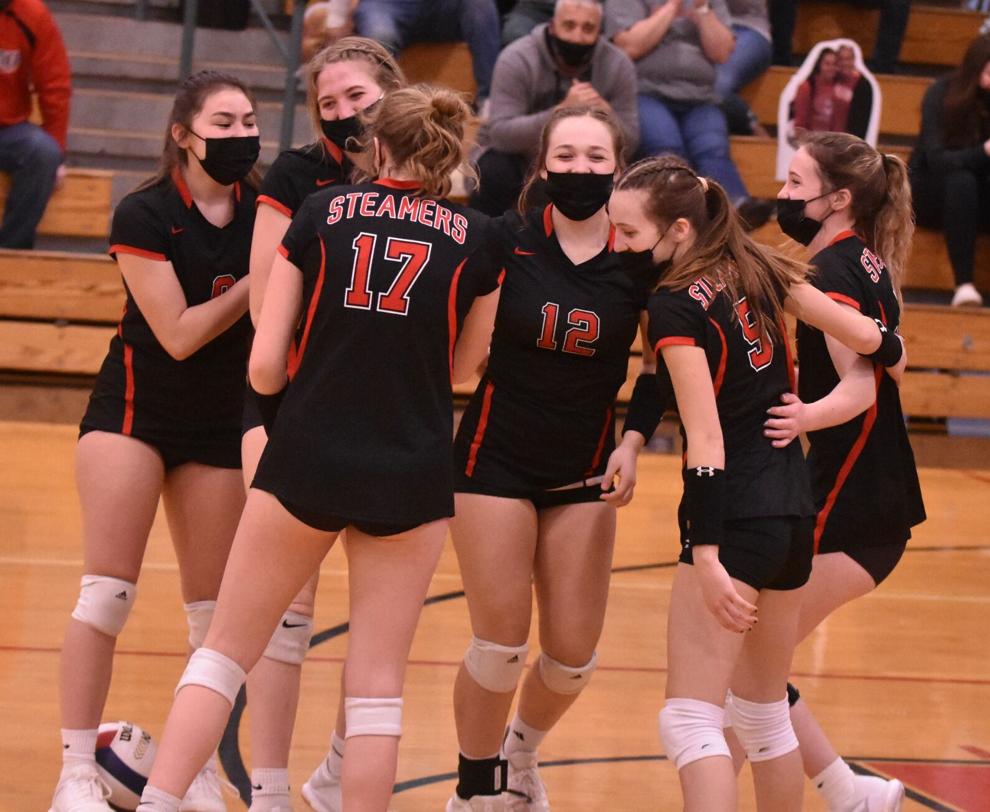 As featured on
FULTON — The Fulton volleyball team had a comfortable lead when senior Ally Reed came in to serve.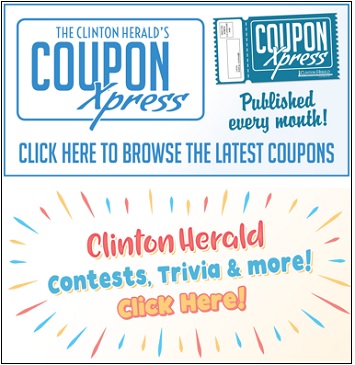 Nathaniel Voss, 48 died Monday March 1, 2021. A Celebration of Life will be held at 1:00pm on Saturday, April 17, 2021 at Lakeview Gazebo in Morrison Rockwood State Park. McDonald Funeral Home handled arrangements.
WILLIAM E. CONNELLY, 96, Morrison, IL, died Sunday, April 11, 2021 at CGH Medical Center. Visitation will be 4:00 - 6:00 PM on Thursday, April 22, 2021, at the Morrison Chapel of the Bosma-Renkes Funeral Home.
MAQUOKETA [mdash] He was born March 26, 1959, to George and Rosalie (Bloyer) Schmidt, in Clinton, Iowa. He attended Miles Elementary School and graduated from East Central High School in 1978. He married Sandra Joy (Menard) Snedeker on May 9, 1981, in Storm Lake, Iowa. The couple had one dau…