Inside the Game with CNHI Sports, Ep. 22
Elton Hayes and Kevin Brockway discuss the status of the Big Ten as the Big Dance nears; Clay Horning suggests a new format for college wrestling and reflects on the Daytona 500; George Bremer and Bill Burt talk about the quarterback carousel in the NFL.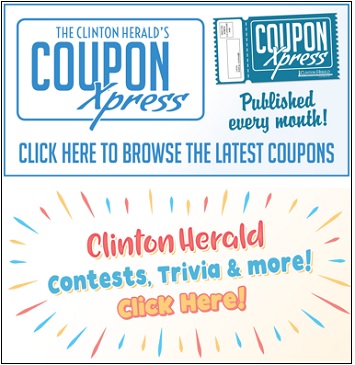 Ron Jurgersen, 89, died Wednesday, March 4, 2021, at Park Vista, Camanche. Visitation 2:00 until 4:00 p.m. Sunday at Schultz Funeral Home, DeWitt with Funeral 10:30 a.m. Monday at Grace Lutheran Church, DeWitt. Complete obituary www.schultzfuneralhomes.com.