Clinton County Sheriff Bill Greenwalt speaks about the County Resource Center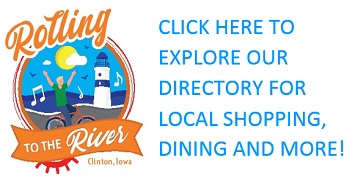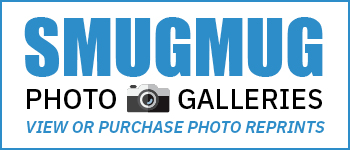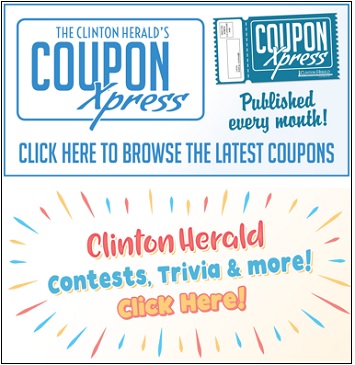 Vickie L. Marx-Eble, 57, of Clinton, passed away, Sunday, July 25, 2021 at her home. Arrangements are pending at the Clinton Chapel Snell-Zornig Funeral Homes & Crematory.
Henry Bartels, 80, of Clinton, formerly of Camanche, died Saturday, July 24, 2021 at Eagle Point Nursing Home. Arrangements are pending at Snell-Zornig Funeral Home & Crematory.