Democratic Presidential Candidate Tom Steyer speaks about the Electoral College and the upcoming 2020 election.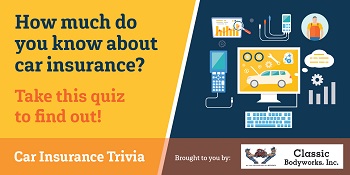 ">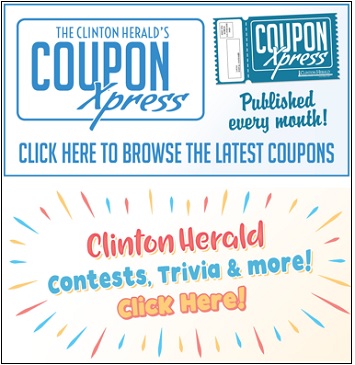 Renee' Sampson Fox, 61 of Clinton, died Saturday, February 22nd at Genesis East Hospital Davenport. Cremation rites will be accorded with a Celebration of Life to take place at a later date. Complete obituary at www.papefh.com
Allen S. Judd 76 of Prairie Du Chien, WI, formerly of Clinton, passed away Saturday, February 22nd at Mayo Clinic Healthy Systems in LaCrosse, WI. Further arrangements are pending with Pape Funeral Home.