Sister Janice Cebula of the Sisters of St. Francis tells why she nominated Regan Michaelson for the Human Rights award.
As featured on
CLINTON — Recipients of the Clinton Human Rights Commission's 2020 and 2021 Human Rights Awa…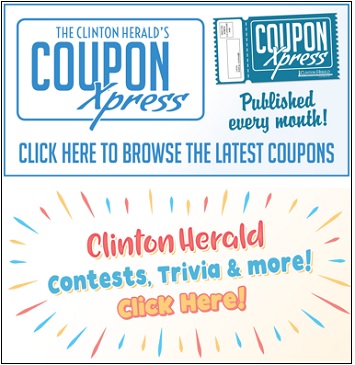 Quinn M. Hill, 55, of Fulton passed away June 6, 2021 Celebration of Life Gathering will be 4-7pm, Tuesday, June 15 at the Clinton Chapel Snell-Zornig Funeral Homes & Crematory. View Quinn's full obituary at www.snellzornig.com.