Jill Biden speaks about Democratic Presidential Candidate Joe Biden.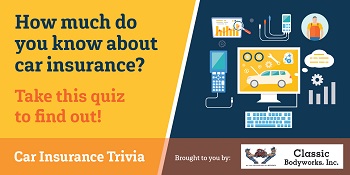 ">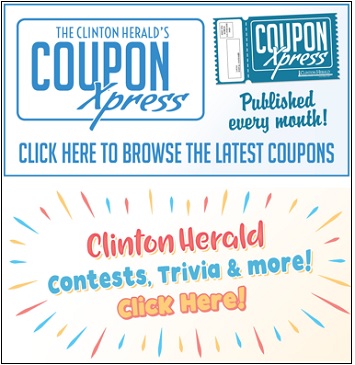 Lorraine Hansen, 81, Miles, IA, died, February 18th, 2020. Funeral Mass- 10:30 a.m., Monday, February 24th, at St Joseph's Catholic Church, Preston. Visitation- 4-7 p.m., Sunday, February 23rd, at church, and one hour prior to the service.
Leona Catherine Schipper, 81, of Davenport, died Wednesday at her home. Services are pending at the Clinton Chapel Snell-Zornig Funeral Home. Online condolences may be expressed at snellzornig.com.