Josh Hill works out a month after having his left leg amputated due to cancer.
As featured on
FULTON, Ill. — Selfies fill Josh Hill's Facebook page. Like viral memes, the images are all …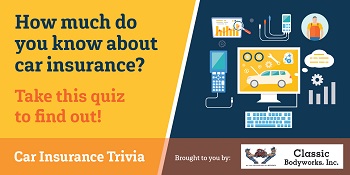 ">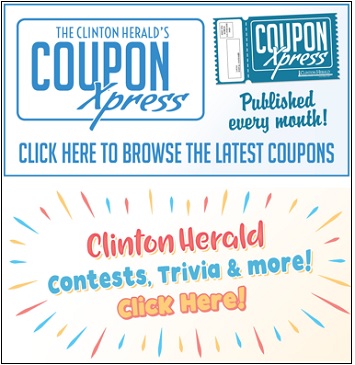 Edith Mae Bell, 67 of Davenport, Iowa, died Sunday, January 19, 2020 at Genesis East, Davenport. Services are pending at the Clinton Chapel Snell-Zornig Funeral Home & Crematory.