One killed in car-train accident
A Summitville woman died Tuesday when the SUV she was driving was struck by a train in Summitville.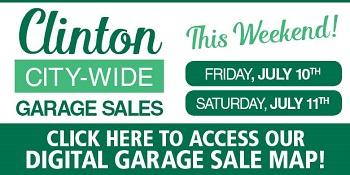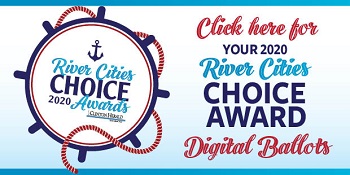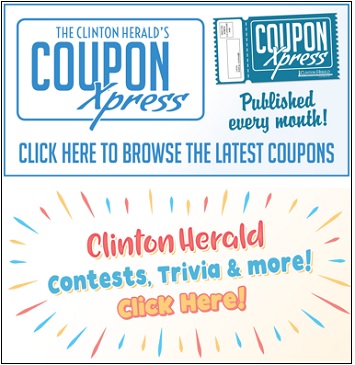 Warren D. Henschel, 60, of Dubuque, formerly of Clinton, died Monday at his home in Dubuque. Arrangements are pending at the Clinton Chapel Snell-Zornig Funeral Homes & Crematory.