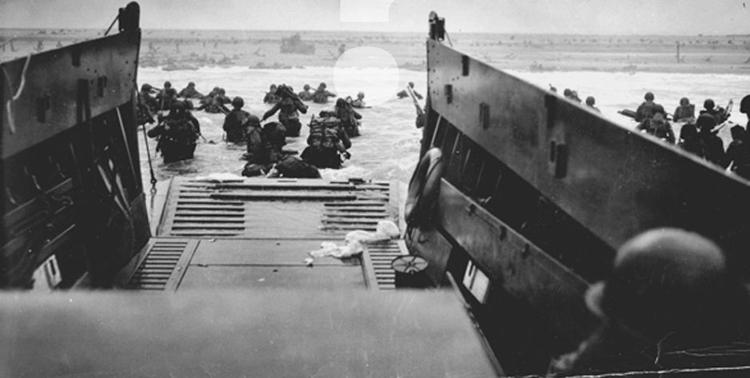 The men who fought in World War II are now in their 90s or 100s. But 75 years ago, they were young men preparing to go to war, often not knowing where they would be assigned or what their missions would be.
For those who would be in the June 6, 1944, D-Day invasion force, it would include rigorous training, clambering their way down rope ladders into landing craft or climbing into planes, loaded with parachutes and other equipment they would need after landing.
Over the next three days and leading up to Thursday's 75th anniversary of the D-Day invasion, the Clinton Herald will publish stories about the Gateway area's local connections to World War II and, specifically, D-Day.
Tuesday's coverage will focus on the story of Paul Heun, a Fulton, Illinois, man who was employed at Pillsbury Feed Mill in Clinton when he was drafted into the U.S. Army in mid-July 1943.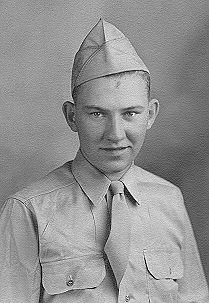 He was 19 years old. The training, preparation and assignment he received ultimately would land him as a replacement in the 16th Infantry Regiment of the Army's First Division's Company E.
That company would be one of four from the regiment that would make up the first wave of infantrymen to land on the Normandy beaches. During the invasion, Heun would become the first Fulton-area man to die on foreign soil during the war.
This article, which provides insight into Heun's experiences, was written by Michael Senneff of Bettendorf. Senneff researched the lives and deaths of five Fulton-area men killed in World War II – Heun, Allen Wiersema, Stuart Wiersema, Byron Snyder and Henry Post – and has given presentations to the Fulton Historical Society.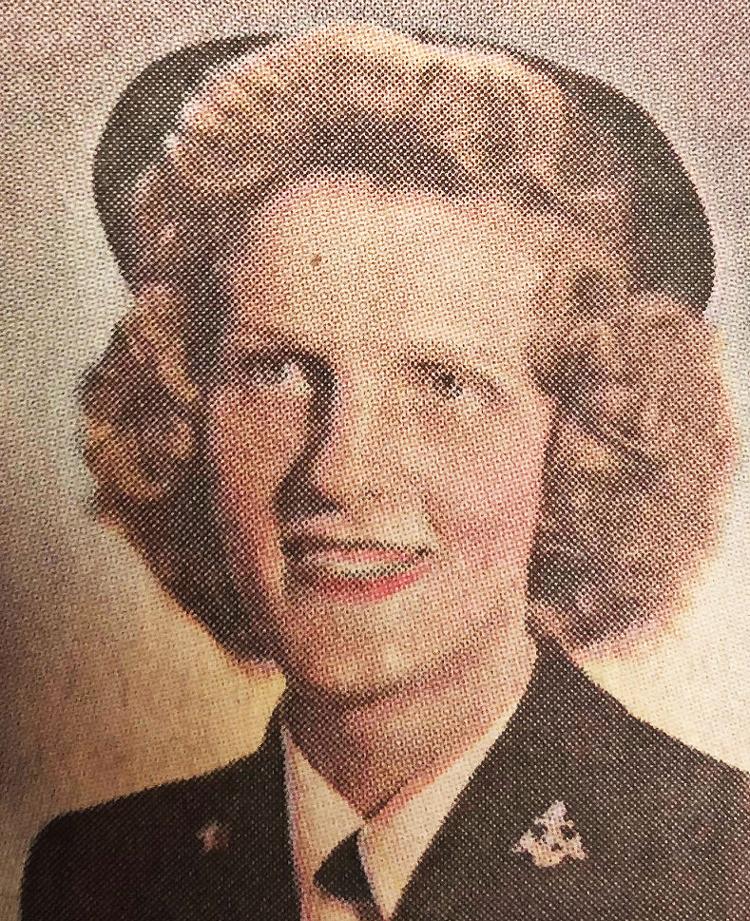 On Wednesday, the Herald's coverage will focus on the war and women's contributions. Clara Klavenga, now 100, was a Clinton Garment Factory worker when she decided to enlist in the U.S. Navy to help her country. Back home in Clinton, the Sustaining Wings of Iowa's Clinton Chapter provided free food and drinks to the service men and women who passed through Clinton each day via the Chicago NorthWestern trains on their way to Chicago.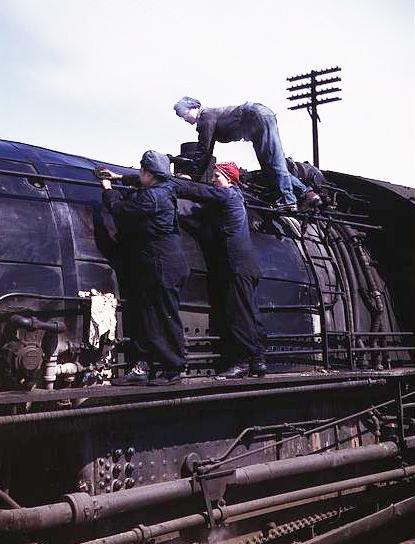 Then there were the Wipes, a group of women who filled in for the men off to war by wiping down locomotives each day at the railyard.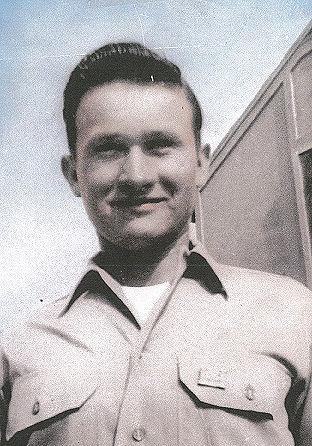 On Thursday, our coverage will revisit Henry Langrehr's D-Day experiences as a paratrooper with the 82nd Airborne Division. Langrehr, of Clinton, parachuted into a French town during the early hours of the invasion, was later seriously wounded in battle, taken prisoner by the Germans, forced into slave labor in a coal mine, and eventually escaped.
Along with the stories, we will publish photos of local service men and women as submitted by our readers, with those photo pages inside the Clinton Herald starting Tuesday and running through Thursday. We will start with the earliest years of service. All of this will be underscored with the publication of photos, timelines and graphics to show how the war was playing out at home and abroad.
These young men, many in their teens, had never seen combat.
But they fought hard, and through victory and sacrifices, banded together to keep America, and the world, free.