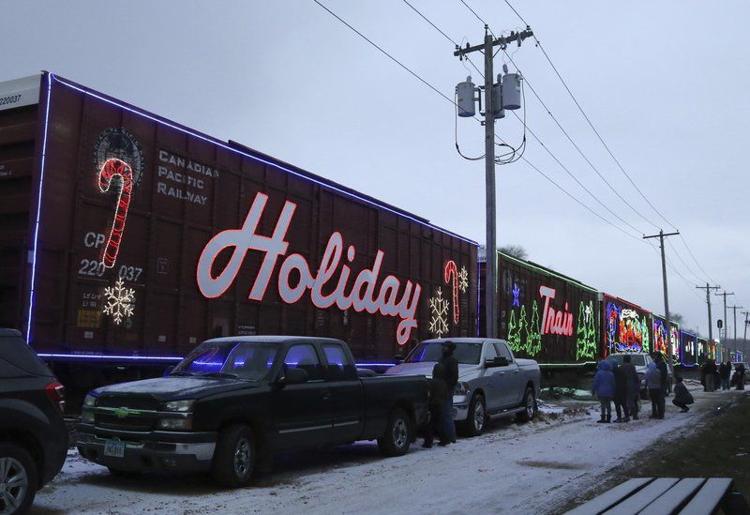 CLINTON — The Holiday Train will visit Clinton in December during the train's annual U.S. tour, the Canadian Pacific Railway announced Wednesday.
The train, which also visited Clinton last year, is scheduled to arrive at 6:40 p.m. Dec. 7 in the Lyons District, on the east end of Main Avenue, near the Sawmill Museum. The visit is scheduled for 6:45 p.m. to 7:15 p.m. that day. The Canadian Pacific Railway released all of its Canadian and U.S. Holiday Train routes Wednesday.
Entering its 21st year, the CP Holiday Train uses music and community spirit to raise money and generate healthy food donations for food banks in communities along CP's network. Since 1999, the program has helped to collect 4.5 million pounds of food.
"We are excited to get it back," Chris Streets, organizer of the local food drive collection, said of this year's visit. "It's unusual for it to come back in back-to-back years."
He said he believes Clinton was once again chosen because of the number of people who attended and the amount of food collected last year.
Last year's local event brought in 21,000 pounds of food with an additional donation of $1,046 in cash as well as $5,500 donated to Pantries United from the CP Holiday Train. That collection exceeded the local goal of collecting 20,000 pounds of food.
More than 4,000 people attended the 2018 Holiday Train's stop in Clinton.
"The CP Holiday Train is a program that our 13,000-strong CP family has immense pride in bringing to communities every year," said Keith Creel, CP president and CEO. "Access to nutritious food is a basic necessity, and food bank usage is on the rise across North America. The CP Holiday Train program is our way to help in the fight against hunger by growing awareness of this issue and providing a fun and engaging way for the public to show their support."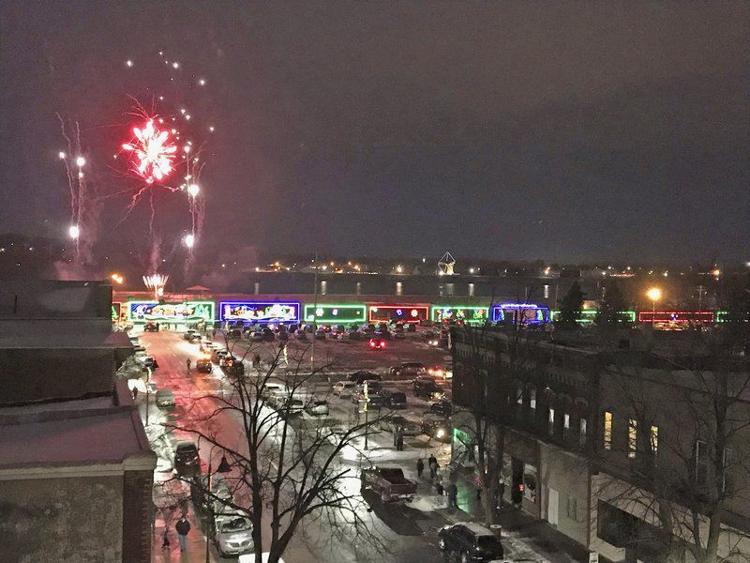 The full 2019 schedule and routing are available at www.cpr.ca/holiday-train