Sometimes modern art is hard to understand, and often it is meant to be a joke.
We're always interested in hearing about news in our community. Let us know what's going on!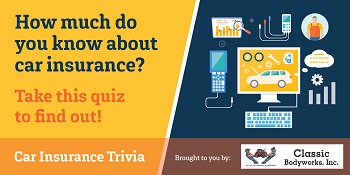 ">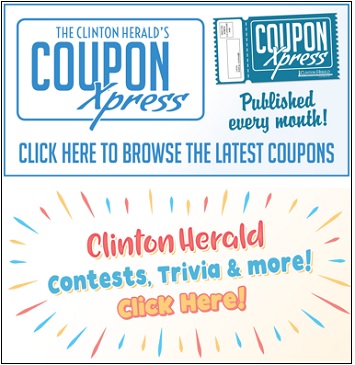 Gloria Sargent, 75, of Clinton passed away Sunday, March 29, 2020 at the University of Iowa Hospitals and Clinics. Full obituary will be in Wednesday's paper. Snell-Zornig Funeral Homes & Crematory is assisting the family.
Kenneth Hagge, age 90 of Clinton, died Friday, March 27th. In following Kenneth's wishes cremation rites will be accorded. A celebration of life will take place at a later date. The Pape Funeral Home is assisting.