We're always interested in hearing about news in our community. Let us know what's going on!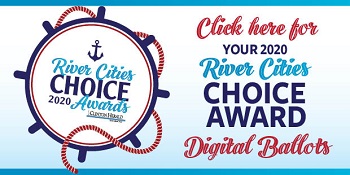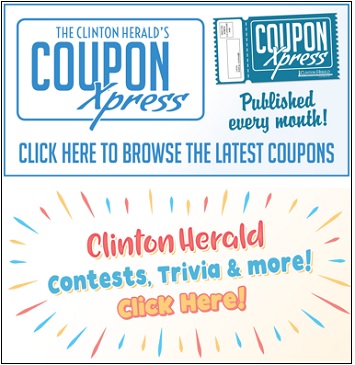 Mrs. Helen Soenksen, 99, of DeWitt, Iowa, died Friday afternoon, August 14, 2020, at Wheatland Manor. Arrangements are pending in the care of Schultz Funeral Home, DeWitt.
ALBANY [mdash] Maxine A. Clark, 87, of Albany, IL, died Monday, August 10, 2020 at Prairie Hills Assisted Living, Clinton, Iowa. Private Graveside Services will be held in the Cordova Cemetery, Cordova, IL. Memorials may be made to Hospice Compassus. Gibson - Bode Funeral Home, Erie is assis…
Gary Doran, 77, of Fulton, passed away on Thursday, August 13, 2020 at his home. Arrangements are pending with McDonald Funeral Homes.