CLINTON — Clinton County will proceed with seeking bids for a new county farmland lease.
We're always interested in hearing about news in our community. Let us know what's going on!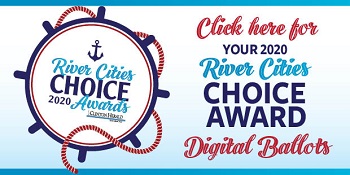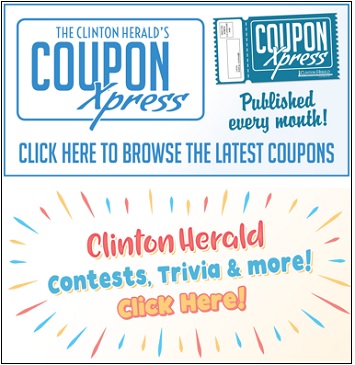 Audrey Fullan, 92 of Clinton, passed away Monday, September 28th. Visitation will be from 5:00 to 7:00 PM Thursday, October 1st at the Pape Funeral Home with services being scheduled for Friday at the funeral home.