We're always interested in hearing about news in our community. Let us know what's going on!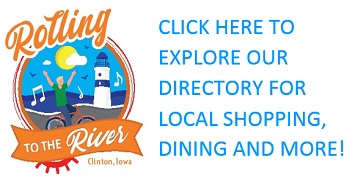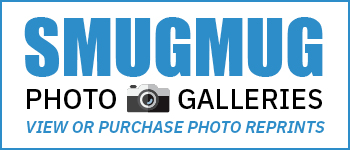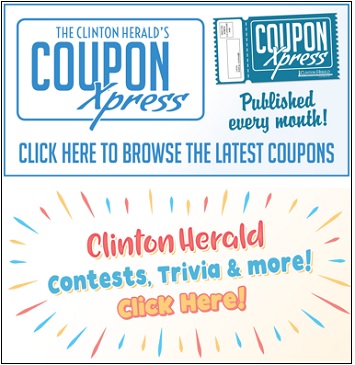 ORLANDO [mdash] Joel Daniel Jones passed away on Sunday, September 12, 2021 after a brief illness. Joel was born on February 18, 1937, in Iowa City, Iowa. Joel graduated from the University of Iowa in 1960 with a Bachelor of Science Degree and a commission in the U.S. Army. He later graduate…
Eugene C. "Pops" Frederick, age 88 of Clinton, passed away Friday, September 24, 2021 at his home. Private services will be held on Wednesday, September 29, 2021. Further arrangements are pending at the Pape Funeral Home.
Peggy J. "Peg" Schroeder, age 65 of Clinton, passed away Thursday, September 23, 2021 at the Alverno. Private family services will be held Monday September 27th at the Pape Funeral Home. See Peg's obituary at www.papefh.com.