To take the survey, please click here.
We're always interested in hearing about news in our community. Let us know what's going on!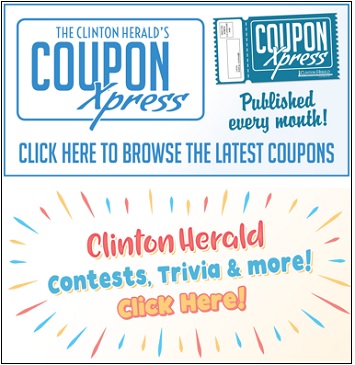 Robert Ray Marburger, Jr., 55, of Clinton, Iowa, died Tuesday, April 13, 2021 at Morrison Community Hospital, Morrison, IL. The Clinton Chapel Snell-Zornig Funeral Home & Crematory is assisting the family with arrangements.