As featured on
CAMANCHE — For the first time, part of the Boston Marathon was run in Clinton and Camanche.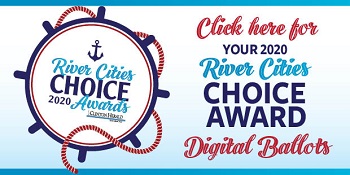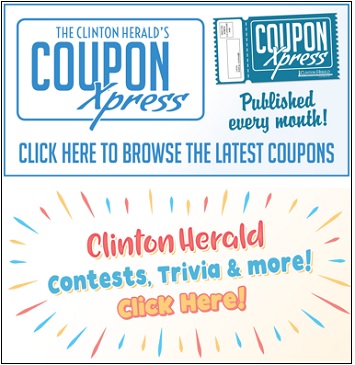 Audrey Fullan, 92 of Clinton, passed away Monday, September 28th. Visitation will be from 5:00 to 7:00 PM Thursday, October 1st at the Pape Funeral Home with services being scheduled for Friday at the funeral home.
Victor Camp, 87, of Elvira, Iowa died, September 25, 2020 in DeWitt, Iowa. Visitation: 9:30-11:00 a.m. with service at 11:00 a.m. Friday, October 2, 2020 at Elvira Zion Lutheran Church.