The home of Ray and Julie Blasdell in Fulton, Illinois
One of the homes in the Fulton's Old Fashioned Hometown Christmas lighting contest is Ray and Julie Blasdell's home at 18911 Elston Road. Ballots with addresses of all homes in the contest are available at Fulton City Hall. Voting ends Friday.
As featured on
FULTON, Ill. — Eight Fulton residents are relying on the votes of area residents to win cash…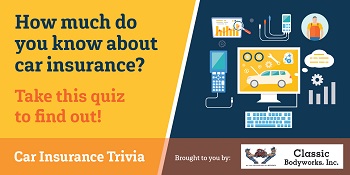 ">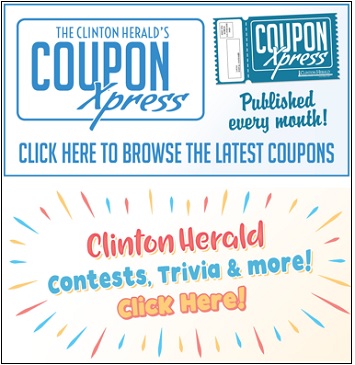 Harry C. Lewis Jr. 68 of Clinton, passed away Tuesday at his home. Arrangements are pending at the Clinton Chapel Snell-Zorning Funeral Homes & Crematory.
John Sander, 81, formerly of Camanche passed away Saturday, December 7, 2019 at Eagle Point Health Care Center. Funeral services will be Saturday, 11:00 am at Snell-Zornig Funeral Home, Clinton. Visitation will begin at 9:30 am.
CLINTON [mdash] Herman A. Hensel age 85 of Clinton, passed away Tuesday Dec. 10, 2019 at Eagle Point Nursing Home. According to his wishes, cremation rites will be accorded. Burial will be held at Lusk Cemetery in Albany, IL. The Pape Funeral Home is assisting the family. Online condolences …