WASHINGTON (AP) — President Donald Trump wore a mask during a visit to a military hospital on Saturday, the first time the president has been seen in public with the type of facial covering recommended by health officials as a precaution against spreading or becoming infected by the novel co…
We're always interested in hearing about news in our community. Let us know what's going on!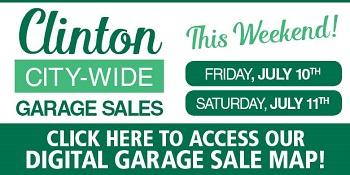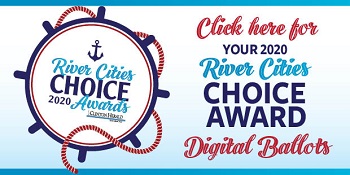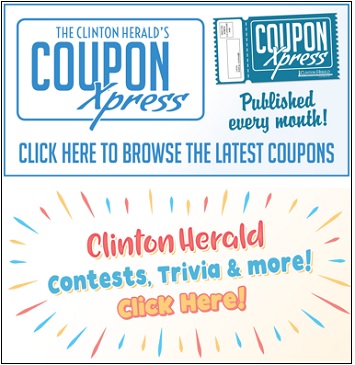 Warren D. Henschel, 60, of Dubuque, formerly of Clinton, died Monday at his home in Dubuque. Arrangements are pending at the Clinton Chapel Snell-Zornig Funeral Homes & Crematory.