Under the theme "2020 Out of this World", the 71st annual Clinton Mardi Gras Halloween parade will be from 1 to 3 p.m. Saturday, Oct. 31, on Riverview Drive.
Submit a Letter to the Editor
If you're interested in submitting a Letter to the Editor, click here.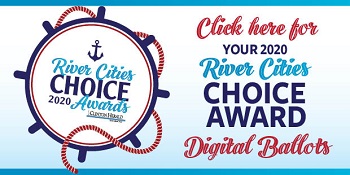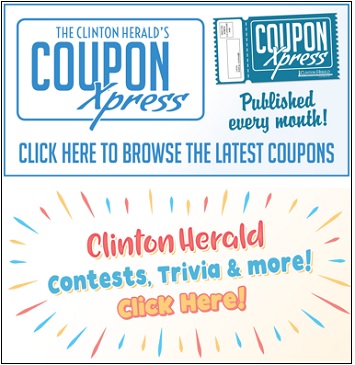 Dwaine Rogers, 69, of Miles, died Tuesday at ManorCare - Dubuque. Arrangements are pending at the Clinton Chapel Snell-Zornig Funeral Homes & Crematory.