There is a lot of uncertainty and animosity surrounding Minor League Baseball right now.
Submit a Letter to the Editor
If you're interested in submitting a Letter to the Editor, click here.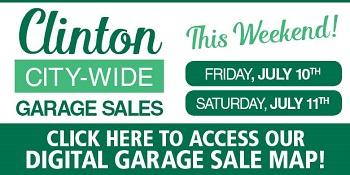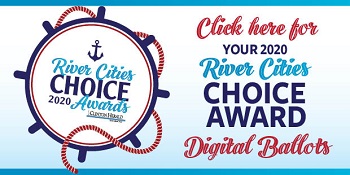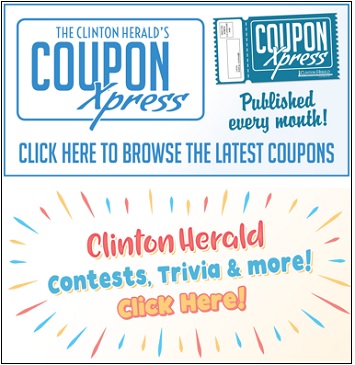 Warren D. Henschel, 60, of Dubuque, formerly of Clinton, died Monday at his home in Dubuque. Arrangements are pending at the Clinton Chapel Snell-Zornig Funeral Homes & Crematory.