To take the survey, please click here.
Submit a Letter to the Editor
If you're interested in submitting a Letter to the Editor, click here.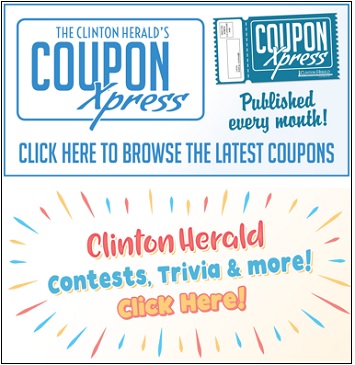 Robert Ray Marburger, Jr., 55, of Clinton, Iowa, died Tuesday, April 13, 2021 at Morrison Community Hospital, Morrison, IL. The Clinton Chapel Snell-Zornig Funeral Home & Crematory is assisting the family with arrangements.