Search / 10 results found Showing: 10 of 10
MORRISON, Ill. — Four artists from The Loft on Main will discuss art, their own work, and answer questions at 7 p.m. March 7 at The Loft, 112 …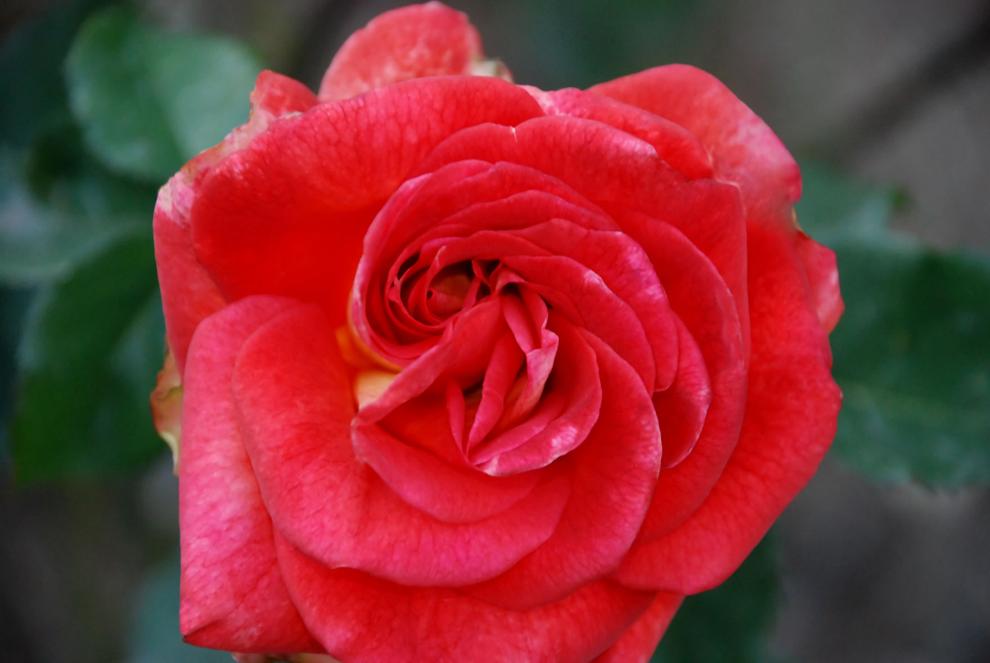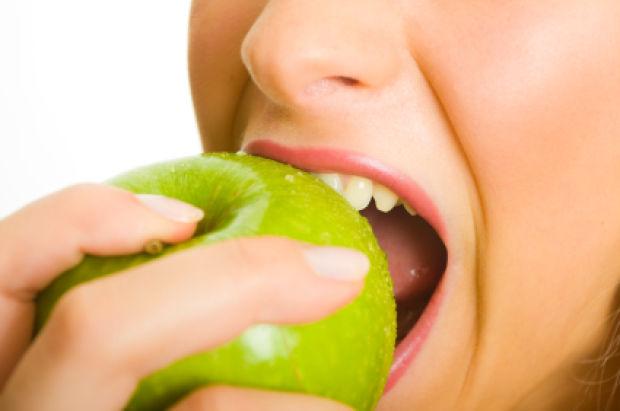 iStock_000011604786XSmall.jpg
A beautiful young woman biting a fresh green apple.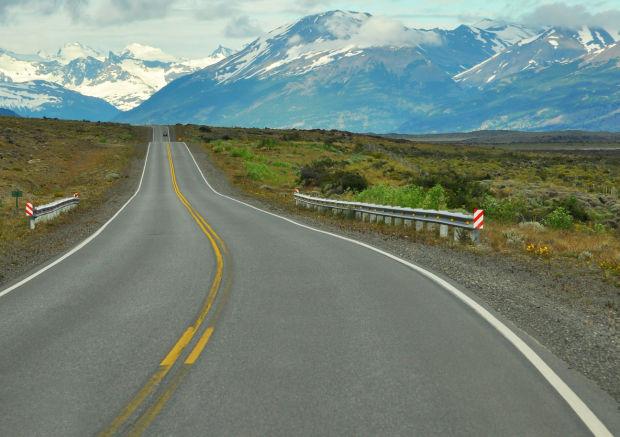 road-trip.jpg
A road trip with the kids doesn't have to be stressful or dull, experts say.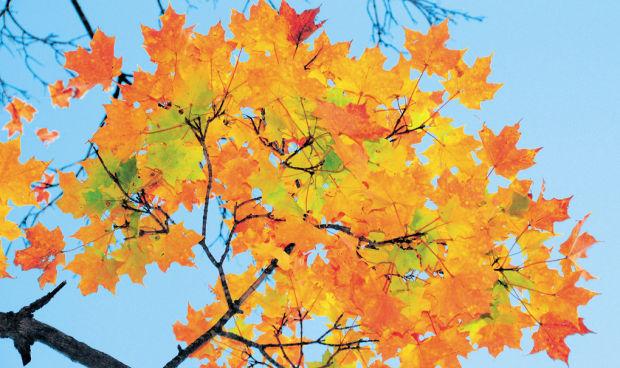 Fall colors
Fall's colors are beginning to burst out in trees throughout the area, like this one at Eagle Point Park.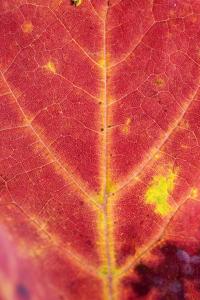 xx_SPEC_leaf-20111004js17 copy.jpg
Traces of green chlorophyll remain in a maple leaf as its fall color emerges in Traverse City, Mich.