November 27, 2021 Front Sports page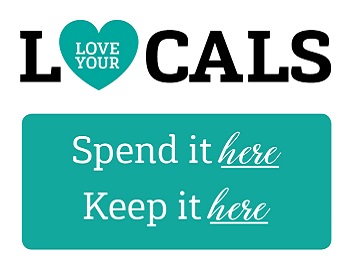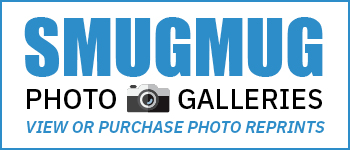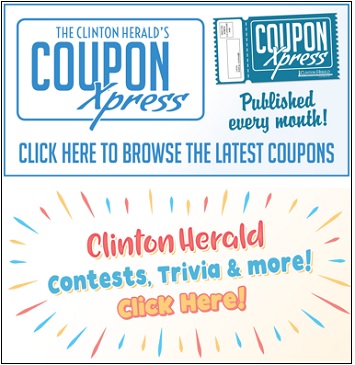 Arnold E. Outzen, 94 of Clinton passed away Monday, January 24, 2022 at the Alverno. Snell-Zornig Funeral Homes are assisting the family with arrangements. Full obituary will be in Saturday's paper.
Dr. James Cherveny, 81, of Clinton, passed away Wednesday, January 26, 2022 at MercyOne - Clinton. Arrangements are pending at the Clinton Chapel Snell-Zornig Funeral Homes & Crematory.