The Big Ten is on the verge of canceling football this fall, a historic move in the midst of a global COVID-19 pandemic that has infected more than 5 million people and claimed more than 160,000 lives in the United States.
We're always interested in hearing about news in our community. Let us know what's going on!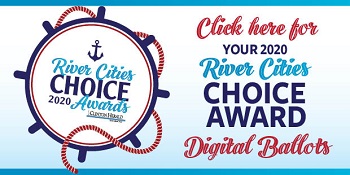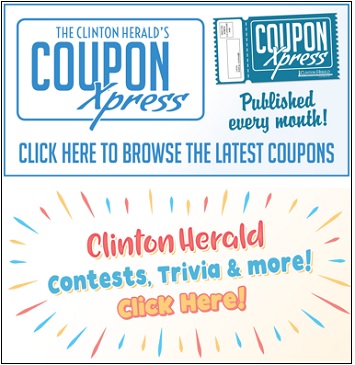 Mary M. Harksen, 92, of Camanche died Monday at ParkVista - Camanche. A Funeral Mass will be 10:30am, Friday, August 14, 2020 at Catholic Church of the Visitation. Arrangements are pending at Snell-Zornig - Camanche.
CLINTON [mdash] Marion Ethel Gordon, 93, of Clinton, Iowa passed away at home on August 3, 2020. Following her wishes, cremation rites have been accorded with burial taking place in Goffstown, New Hampshire. Lemke Funeral Homes assisted the family with arrangements. Marion was born on Septem…