CLINTON — A trio of Clinton High School softball players have earned Mississippi Athletic Conference honors, the league announced Monday morning.
Sophomores Casy Mandrell and Natalie Dornbush join freshman Lauren Brennan as honorable mention selections in the MAC following a 2-29 (1-17 MAC) campaign.
Clinton coach Nate Herrig pointed to a shared theme of strong work ethic by each of the athletes as a reason behind their collective success.
"It is a testament to their hard work they put in not only during the season, but the stuff they do in the offseason," Herrig said. "They play a lot of travel ball in their time and it shows... it paid off for them."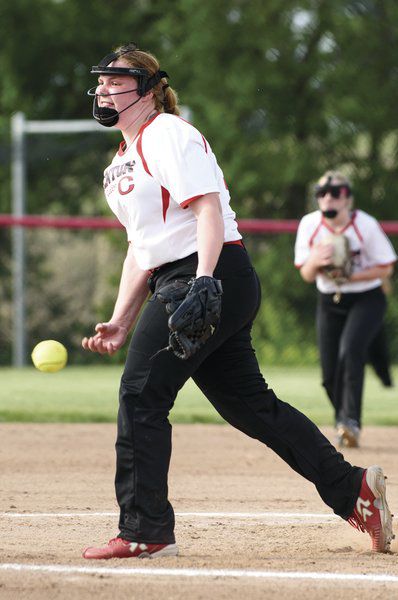 Brennan rode a red-hot second half of the season to lead the team in batting average with a .423 clip. She ended her first full varsity season on a 13-game hitting streak, going 21-for-45 (.466) during that span.
Brennan also made 12 starts on the mound for the River Queens.
"She [Brennan] was a very good staple for us in the lineup and did a lot of good things for us along the way," Herrig said.
Mandrell batted .279 this season in the top-third of the Clinton lineup. She also served as the team's primary catcher – a role in which Herrig said she excelled.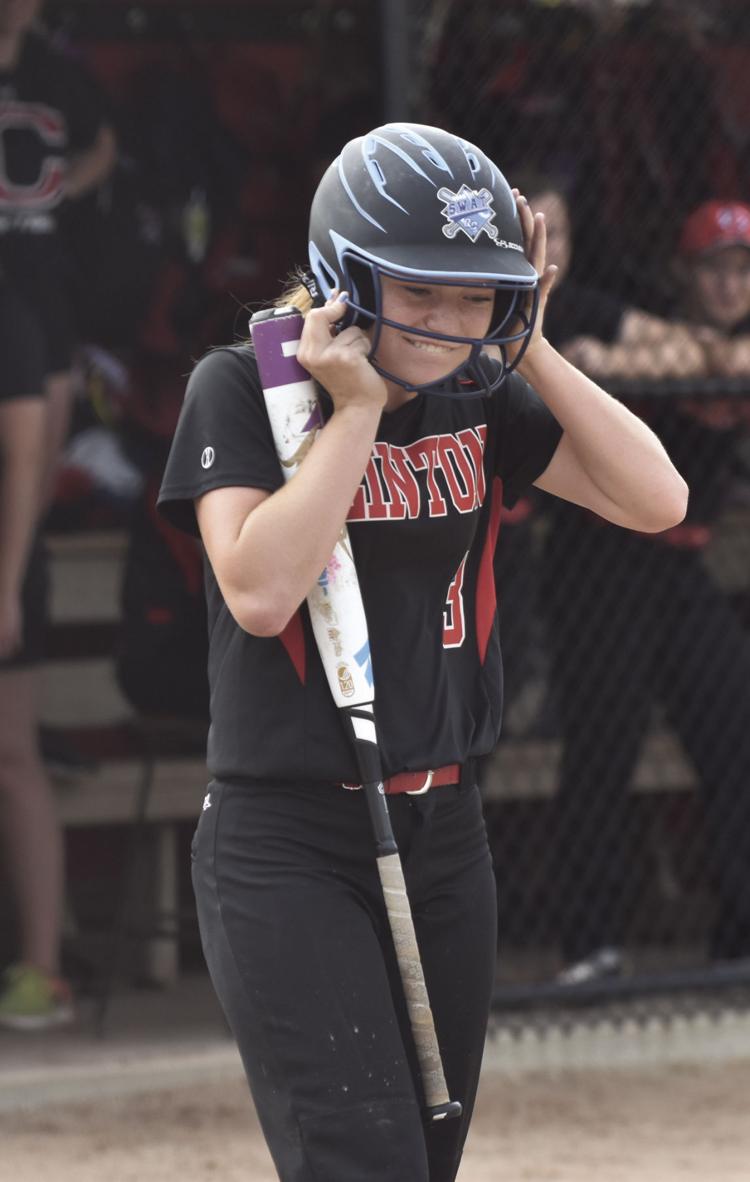 "She saved us a lot of runs for us behind the plate," Herrig said. "Her ability to keep runners close in first and third base situations was big and she did a lot of nice things for us."
Dornbush was the River Queens' No. 1 pitcher, starting 15 games and posting a 10.20 ERA. She led the team to their first win of the season with a complete game in the circle as Clinton snapped a 23-game losing streak with a 6-1 win over Davenport North on June 25.
But she also emerged as an asset in the lineup, too.
"She was a sneaky good leadoff hitter," Herrig said. "She would draw a lot of pitches in that first slot to give her teammates a chance to see what girls are throwing."