IOWA CITY, Iowa — "Shooter" is about to get his shot at Iowa.
We're always interested in hearing about news in our community. Let us know what's going on!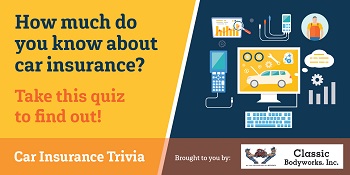 ">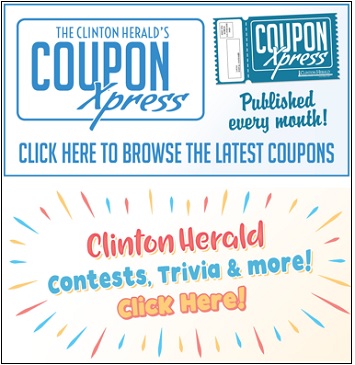 Jack E. Kuehl age 87 of Clinton, passed away Wednesday Sept. 18, 2019 at The Alverno, Clinton. Arrangements are pending at the Pape Funeral Home.
LAGUNA NIGUEL [mdash] John (Jake) Bees, formerly of Sabula and Clinton, IA passed away on Sept. 14, 2019 in California. John was born on July 3, 1946 to Edward and Joyce Bees. He graduated from Sabula High School. He married Patricia McClintock in Clinton in 1966. She passed away in 2016. Th…