The front page for August 6, 2019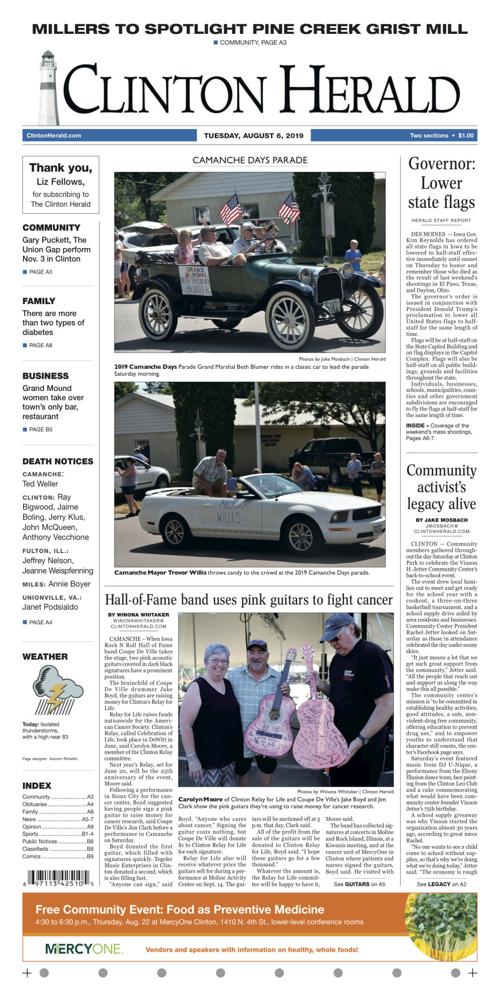 As featured on
Articles appearing on the front page of the August 6, 2019 edition of The Clinton Herald.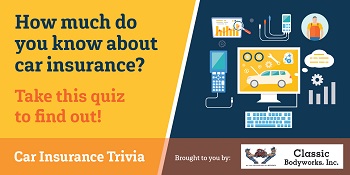 ">
Valija Tubbs, 88, of Clinton passed away Wednesday at The Alverno-Clinton. Services are being planned for Saturday at the Clinton Chapel Snell-Zornig Funeral Homes and Crematory. Full obituary will be in Friday's paper.
Lyle Bronkema, 84, of Clinton, Iowa, died Wednesday at Mercy One, Clinton. Services will be 11AM Saturday August 24, 2019 at the Church of the Visitation, Camanche. Snell-Zornig is assisting with arrangements.