The front page for July 16, 2019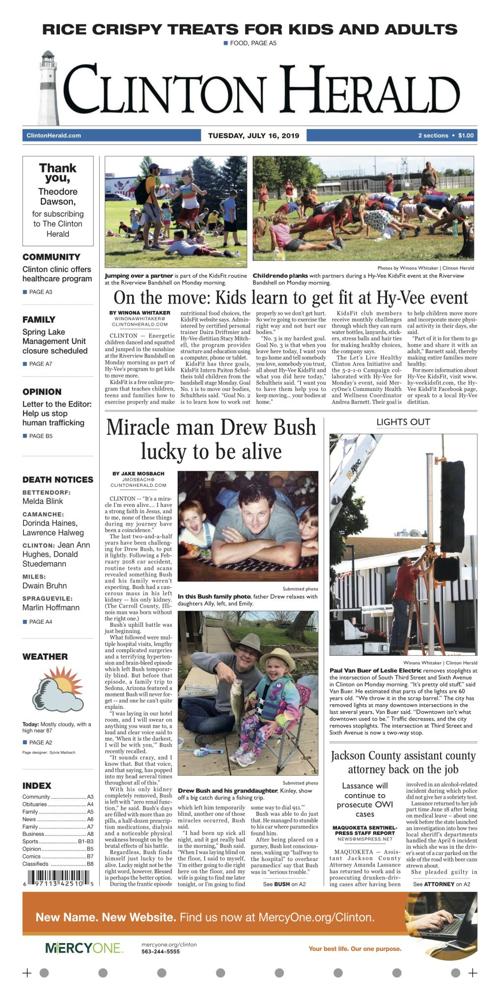 As featured on
Articles appearing on the front page of the July 16, 2019 edition of The Clinton Herald.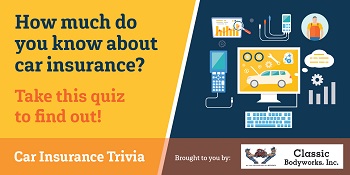 ">
Larry L. Carpenter, 69, of Clinton, passed away Friday at Manor Care - Davenport. Arrangements are pending at the Clinton Chapel Snell-Zornig Funeral Homes & Crematory.
Michael Christiansen, 58 of Davenport, formerly of Low Moor and Clinton, died July 16, 2018 at his home. Graveside services held 1:00 PM Saturday Aug. 31st at Clinton Lawn Cemetery. Pape Funeral Home assisting the family.