The front page for May 21, 2019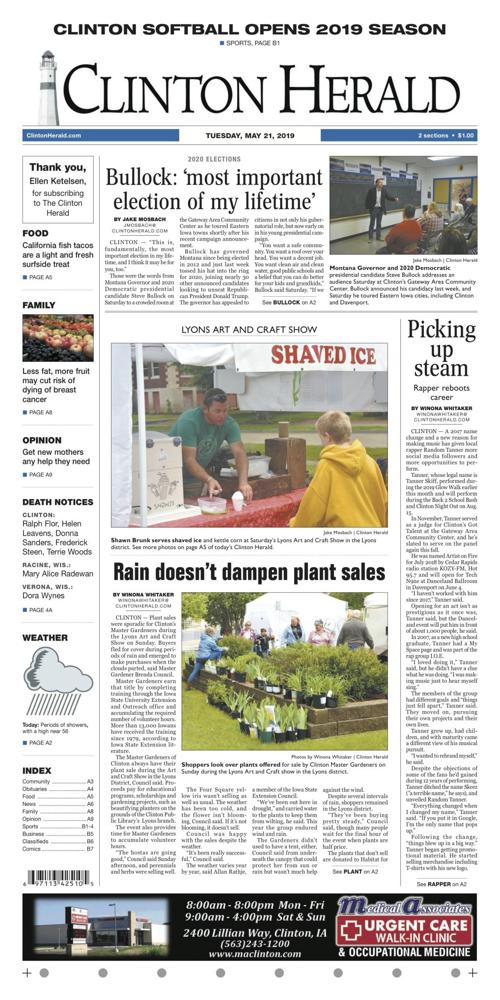 As featured on
Articles appearing on the front page of the May 21, 2019 edition of The Clinton Herald.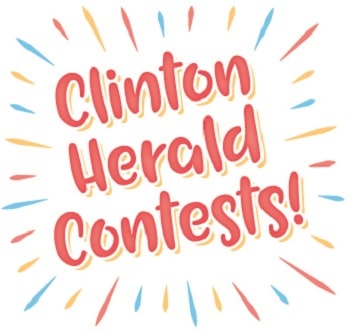 ">
Gary D. Herch, 57 of Camanche passed away Saturday at the University of Iowa Hospitals and Clinics. Snell-Zornig Funeral Home & Crematory is assisting the family. Full obituary will be in Wednesday's newspaper.
Amber Dawn Pfitzer, 33 of Davenport, formerly of Clinton, died unexpectedly Monday, June 17th. Visitation will be from 4:00 to 7:00 PM Tuesday, June 25th at Pape Funeral Home with services set for 11:00 AM Wednesday.