The sports page for July 16, 2019
As featured on
Local articles appearing on the sports page of the July 16, 2019 edition of The Clinton Herald.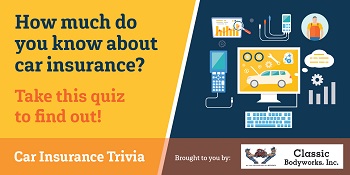 ">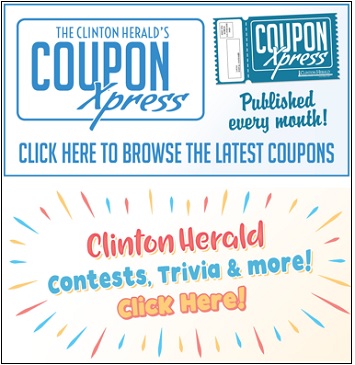 Roger A. Oderwald, 63, of Clinton, died Sunday at MercyOne, Clinton. The Clinton Chapel Snell-Zornig Funeral Home & Crematory is assisting the family with arrangements.
Peter J. Lassen 72 of Clinton, passed away Sunday, November 10, 2019 at Mercy One Medical Center. Further arrangements are pending at Pape Funeral Home.