The sports page for July 31, 2019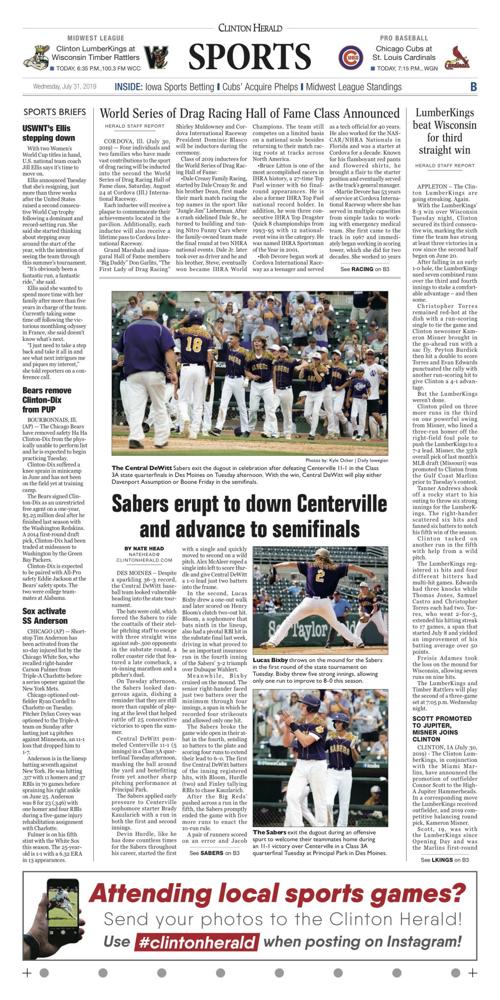 As featured on
Local articles appearing on the sports page of the July 31, 2019 edition of The Clinton Herald.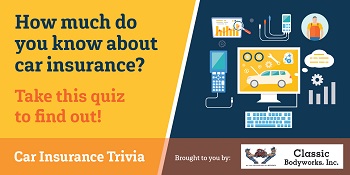 ">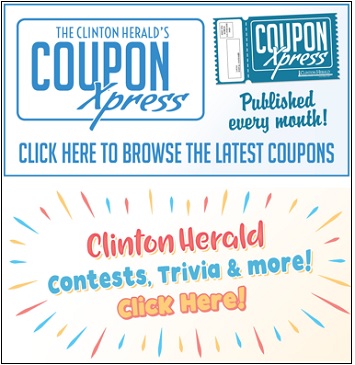 Wilma J. Thompson, 88 of Clinton, passed away Wednesday at Genesis Medical Center - East. Arrangements are pending at the Clinton Chapel Snell-Zornig Funeral Homes & Crematory.
David Green, 69, Clinton, died Wednesday December 11th. Family and friends will gather from 5-7 PM on Sunday December 15th at Main Ave. Pub, Clinton. The Pape Funeral Home is assisting. View David's obituary at www.papefh.com.
CLINTON [mdash] Harry C. Lewis Jr. 68, of Clinton, formerly of Glendale Heights, Illinois, died Tuesday at his home in Clinton. Funeral Services will be 2:00pm, Friday, December 13, 2019 at the Clinton Chapel Snell-Zornig Funeral Homes & Crematory. Burial will be in the Springdale Cemete…