Watch Now: Video flyover of tornado-damaged Amazon facility in Edwardsville, taken Dec. 31, 2021
Demolition crews continue the clean up of debris during the demolition of a section of an Amazon warehouse facility in Edwardsville on Friday, Dec. 31, 2021. Six Amazon employees died after the building was hit by an EF3 tornado on Dec. 10, 2021. Video by Daniel Shular, dshular@post-dispatch.com
TownNews.com Content Exchange
Tags
TownNews.com Content Exchange
As featured on
But weather experts can't agree on why.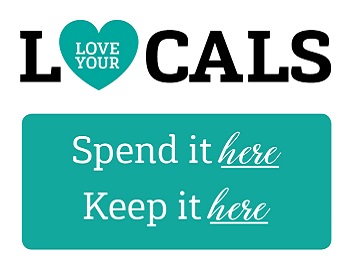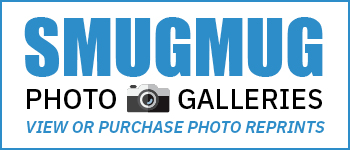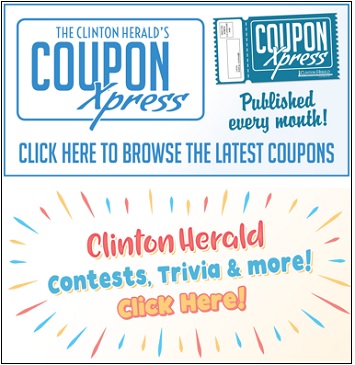 HARBOUR BEACH [mdash]On Sunday, January 9, 2022, Daniel Gerlach, husband and father of two, passed away at the age of 65 from cancer. Dan was born on July 28, 1956 in Preston, Iowa to Gene and Eleanor Gerlach. On December 19, 1989, he married Marie Hill. Dan was preceded in death by his fath…
Rebecca Sue Wilkens, 44, of Thomson, Illinois, died Wednesday, January 19, 2022 at Mercy One, Clinton. Online condolences may be expressed by visiting snellzornig.com. The Clinton Chapel Snell-Zornig is assisting the family with arrangements.