Humidity:

98%

Feels Like:

61°

Heat Index:

62°

Wind:

7 mph

Wind Chill:

61°
UV Index:

5 Moderate

Sunrise:

06:53:10 AM

Sunset:

06:50:18 PM

Dew Point:

61°

Visibility:

10 mi
Today
Sunshine and clouds mixed. High near 85F. Winds SSW at 10 to 20 mph.
Tonight
Partly to mostly cloudy. Low 64F. Winds SW at 10 to 20 mph.
Tomorrow
Cloudy with occasional showers for the afternoon. Thunder possible. High 71F. Winds NW at 10 to 15 mph. Chance of rain 40%.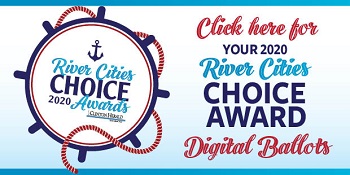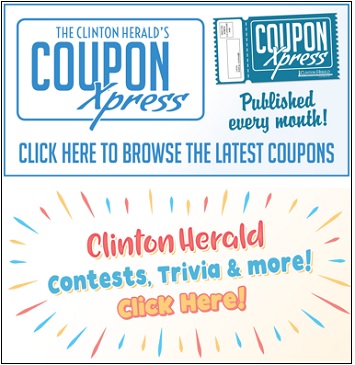 James R. Petersen, 79, of Clinton passed away on Monday September 21, 2020. Snell-Zornig Funeral Homes and Crematory is assisting the family with arrangements.