Humidity:

47%

Feels Like:

81°

Heat Index:

81°

Wind:

3 mph

Wind Chill:

79°
UV Index:

8 Very High

Sunrise:

06:05:23 AM

Sunset:

08:05:43 PM

Dew Point:

57°

Visibility:

10 mi
Today
Sunshine and clouds mixed. High 81F. Winds light and variable.
Tonight
Some clouds this evening will give way to mainly clear skies overnight. Low 57F. Winds light and variable.
Tomorrow
Sunny, along with a few afternoon clouds. High 83F. Winds ESE at 5 to 10 mph.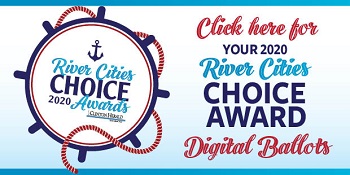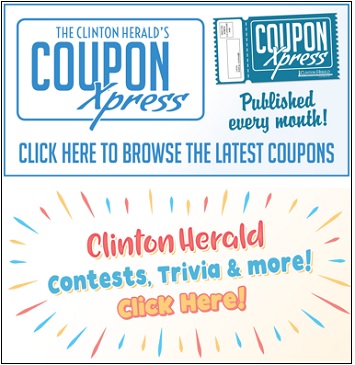 Mary M. Harksen, 92, of Camanche died Monday at ParkVista - Camanche. A Funeral Mass will be 10:30am, Friday, August 14, 2020 at Catholic Church of the Visitation. Arrangements are pending at Snell-Zornig - Camanche.
CLINTON [mdash] Marion Ethel Gordon, 93, of Clinton, Iowa passed away at home on August 3, 2020. Following her wishes, cremation rites have been accorded with burial taking place in Goffstown, New Hampshire. Lemke Funeral Homes assisted the family with arrangements. Marion was born on Septem…