Humidity:

92%

Feels Like:

69°

Heat Index:

69°

Wind:

3 mph

Wind Chill:

69°
UV Index:

8 Very High

Sunrise:

05:26:16 AM

Sunset:

08:32:58 PM

Dew Point:

67°

Visibility:

10 mi
Today
Thunderstorms during the morning will give way to partly cloudy skies this afternoon. High 88F. Winds WSW at 5 to 10 mph. Chance of rain 80%.
Tonight
Clear skies. Low 62F. Winds NNE at 5 to 10 mph.
Tomorrow
Mostly sunny skies. High 84F. Winds ENE at 5 to 10 mph.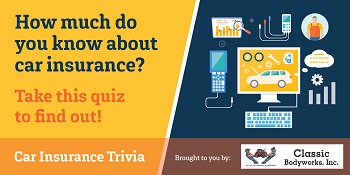 ">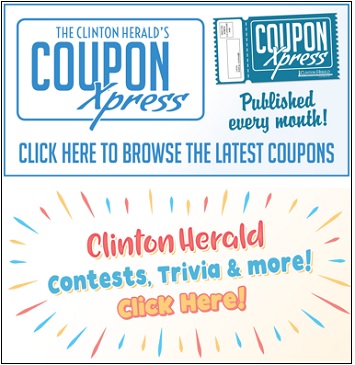 Mary Corlis, 74, Ridgeville WI, formerly of Miles, IA, passed away June 1, 2020 at her home. She was born January 13, 1946 to Reno and Margaret Taplin. A future celebration of life will be held.
MORRISON [mdash] JOAN M. HEUSINKVELD, 87, of Morrison, IL, died Tuesday, June 2, 2020, at Resthave Home in Morrison, IL. There will be private family services. The Morrison Chapel of the Bosma-Renkes Funeral Home is in charge of arrangements. Joan was born May 4, 1933, in Fulton, IL, to Dona…