Right Now
48°
Mostly Cloudy
Humidity:

72%

Feels Like:

48°

Heat Index:

48°

Wind:

0 mph

Wind Chill:

48°
UV Index:

3 Moderate

Sunrise:

07:20:26 AM

Sunset:

06:09:25 PM

Dew Point:

40°

Visibility:

10 mi
Today
Cloudy early with peeks of sunshine expected late. High near 55F. Winds light and variable.
Tonight
Rain likely. Thunder possible. Low 46F. Winds ENE at 10 to 15 mph. Chance of rain 100%.
Tomorrow
Light rain early. Breaks of sun in the afternoon. High 73F. Winds SSE at 10 to 20 mph. Chance of rain 80%.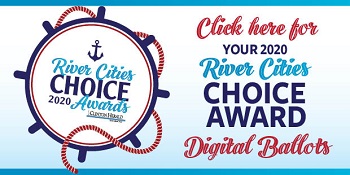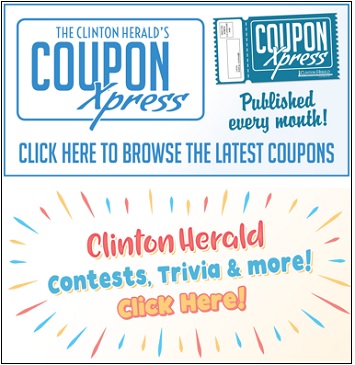 Beverly I. Burnett, Clinton, IA, passed on October 17, 2020 in Jacksonville, FL. Beverly was preceded by Lt. Col. (Ret) Donald E. Burnett Sr. She will be interred with her husband at Salisbury (NC) National Cemetery.