Humidity:

53%

Feels Like:

83°

Heat Index:

83°

Wind:

9 mph

Wind Chill:

81°
UV Index:

8 Very High

Sunrise:

06:06:34 AM

Sunset:

08:04:20 PM

Dew Point:

62°

Visibility:

10 mi
Today
Abundant sunshine. High 83F. Winds ESE at 5 to 10 mph.
Tonight
Mainly clear. Low 59F. Winds light and variable.
Tomorrow
Plentiful sunshine. High around 85F. Winds ESE at 5 to 10 mph.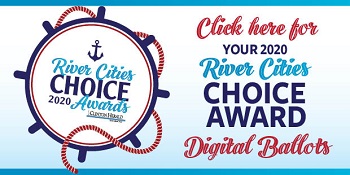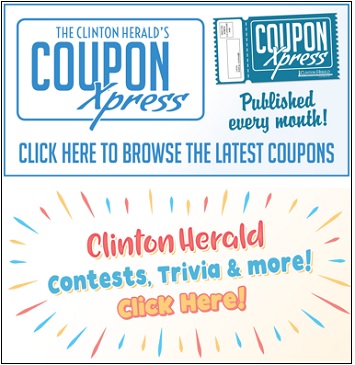 HAZLEHURST [mdash] Former Clinton resident Susan McConnell Hendricks passed away August 6, 2020 surrounded by her sons and their families. Susan Margaret McConnell was born in Clinton to Hazel (Murray) and Edward (Pete) McConnell on July 21, 1945. She married Bryson ("Bry") Hendricks in Clin…
Mary M. Harksen, 92, of Camanche died Monday at ParkVista - Camanche. A Funeral Mass will be 10:30am, Friday, August 14, 2020 at Catholic Church of the Visitation. Arrangements are pending at Snell-Zornig - Camanche.